What are you smiling about?
Why are you so happy?
Whats so funny?
I get asked that... a lot. Always have. For as long as I can remember.
I don't know what expression I am wearing when I get asked these questions but maybe it's just a simple smirk like this one.

Maybe I was just born with a smile on my face.
I doubt it but either way it surely can't be a bad thing.
I think a lot of things in life can boiled down to attitude.
If you don't like it but you can't change it then change your attitude.
Rather that than be miserable about it.

Today is 12-12-12
I guess that is important
Seems like that's the day's catchphrase.
So here are 12 things I think are awesome.
1. Images from space
2. Vegan cookies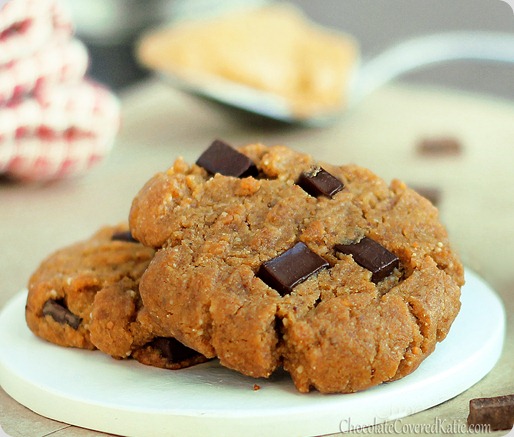 3. Sharpies
4. Green Sharpies
5. The Walking Dead
(duh)
6. Sarcastic Cats
7. Breaking Bad
(I watch too much TV?)
8. This Book
9. Star Wars
10. Seth MacFarlane
(so hot!)
11. Good Workout Music
12. Pinterest. Which is where I got most of these photos.